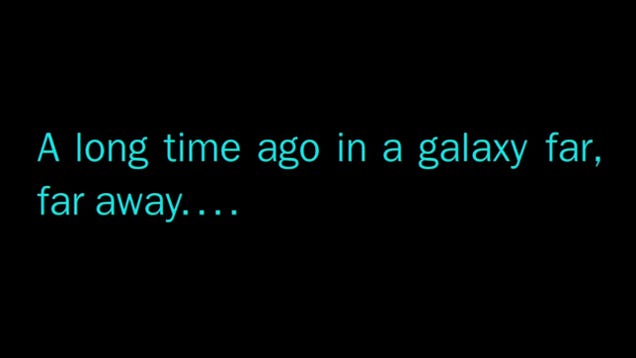 Fuzzy fantastic fantasy!
Loaded with metaphor and symbolism. Drawing the imagination into a realm of emotional possibilities. Realistic methods of describing the minutiae of majick and how the unknown affects the fear factor in human nature.
Magical Realism - 500 years ago the technology we have today would be considered magic. Death, mortality, emotion, and ethnics...The conquering hero's entry point to Paradise!
- T.H. White: The Once and Future King
Arthur turning into animals to learn how they are within themselves and as the secular part of their being. He, ultimatly learning to be king over himself. Metaphorically speaking! It uses the apocalyptic quality of magical realism to bring revelation to the minds of men through different genres of story telling. Fantasy is a leading character within the realm of literary genres.
What to look for here is the reactions in the readers and the watchers of the flickering, flash of the moving screen. Throwing out plastic fantasy; subconsciously engorging the imagination with whatever emotion the authors and script writers wish you to feel. Providing endless explosions on the screen to infiltrate the mind with fantastic fantasy.
This theme touches again in Robert Jordan's 'Wheel of Time' series. Are you afraid of the Dragon?