Vulgar Displays of Power
Started by
status - Electric Sheep
,
Feb 17 2018 04:30 PM
#11 status - Guest
Posted 22 March 2018 - 03:22 PM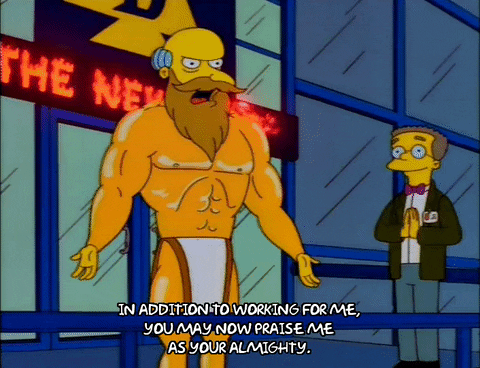 ---
#12 status - Triggers & Responses
Posted 28 May 2018 - 07:22 PM
Comparing Behaviors in Authority




Yes, it's true! You've been pulled over for a traffic violation. The squeeze is on. So to speak. In a strange way this seems more honest in its approach. Somehow, I feel safer...I know I'm in good hands. :D

There's a totally different approach in other countries for simple violations. Trepidation, wariness and perhaps even paranoid behavior is becoming the norm. Why is this so? At least, in Thailand, it's possible to slide by the front lines before getting sucked into the system. A little grease helps the way. Other countries can be more sneaky about it. Bringing out the shaft to probe behind the scenes.

Perhaps a relaxing approach should be taken when dealing with citizens in the simple things. BTW, I don't think drunk driving is a simple violation. Other traffic violations and small misunderstandings should not be a doorway for a deeper probe. This works both ways. Pay the ticket and move on. Don't argue with the cop. It always causes more problems.

The new Machine makes it possible to dig out anyone's dirt. The more authority accessed, the better. This access can be gained by others for a price by unscrupulous info gatherers. This we know. We've known for a long time. Only now has the major media admitted this. Only when it becomes politically feasible to do so.

What will be the result from the facebook funnies we're all seeing on TV be? This new Machine makes it possible for anyone to destroy an individual. For a price. No wonder corporate authorities have taken measures to keep themselves safe with limited liability. Lie Ability! Signed, fined, and delivered unto glory. :D It's unfortunate that people fall for these tactics in rhetorical fancy. It tends to destroy facts and more far reaching issues from reaching the lights and cameras in the major stage shows. Even in the courtroom. Even in a simple traffic stop. Our behavior towards each other shows this. Confrontations seem to be escalated for the drama effect on TV and other media outlets. This does tend to feed our bias and behaviors towards one another.

Is corporate authority an individual with more power over itself than a human being? Is it more able to control its wants and needs as well as a human being can and even sometimes does? If so, should they be subject to some sort of psychological (moral) control? Shouldn't it be important to analyze their behavior in and towards society?

It's interesting how cartoons and political jargon can trigger a response...


---
#13 status - Guest
Posted 17 July 2018 - 04:35 PM
Cop Heckles Tortoise: 'C'mon, Grandpa, I Got Places To Be'
The tortoise tied up traffic as it moved about 1 mph in a 30 mph zone in Florida.
---
---
---
Reply to this topic
Similar Topics