There are reflections of boxes everywhere.
Linked in with threads of light, sound, and energy.
Each with their own authority of entrance.
Gatekeepers for each layer and category.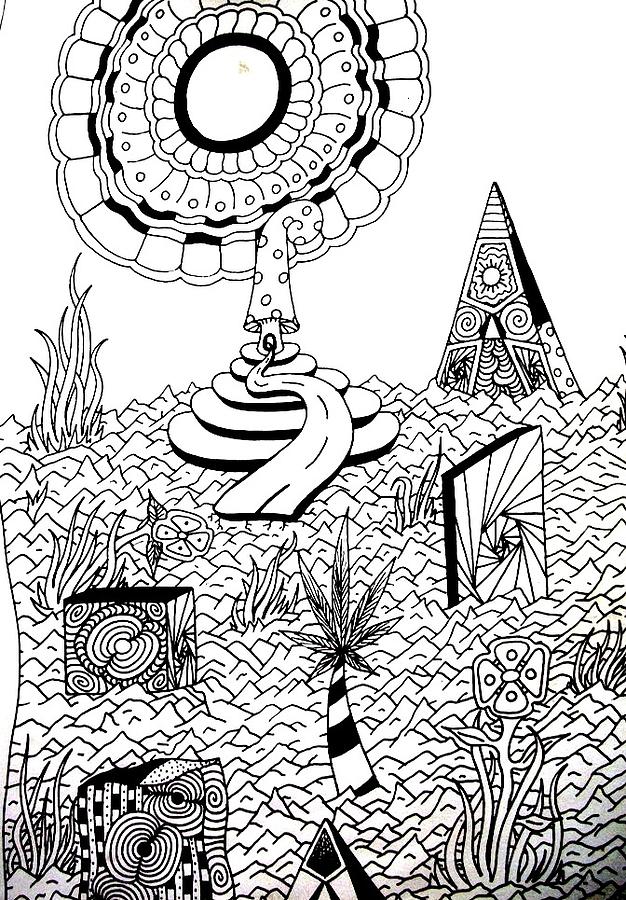 The cloud image works fairly well.
All those clouds veiling the bright blue sky and the sun above.
Even covering the night stars and the easy brightness of the moon!
Fill in the caption!
:puppetearth:
What's inside the hidden box?