Predicting the Future With Porn?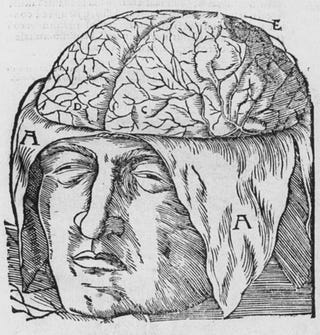 An upcoming study claims that test subjects were able to accurately predict future events—and that pornography was one of the tools used in research for the project. Crazy, right?
But the methodology is sound. Skeptics are impressed. Do humans really have extra-sensory perception (ESP)? Can it really be triggered by the latest issue of Penthouse?
The most interesting of the nine experiments used pornography to test for ESP. Experimentees were asked 36 times to guess whether an image of "couples engaged in nonviolent but explicit consensual sexual acts" or a blank picture would show up on different sectors of a video screen. Subjects were able to predict the appearance of the pornographic picture 53.1% of the time—significantly above the statistical average of 50%.
That number, while low, is significant enough to imply something more significant than a simple statistical anomaly. Bem's conclusion: there is a "precognitive detection of erotic stimuli" and a "precognitive avoidance of negative stimuli."