Here's some more devices that offer rhythm and melodic meter to text and speech:
Epizeuxis or diacope
These are words or phrases that are repeated in a rapid succession within the same sentence to emphasize a point or idea.
The purpose of epizeuxis is to create greater emotion to the listener or reader. Jabbing the air with emphasis, it motivates and inspires a memorable focus on thoughts and ideas through deep sentiment.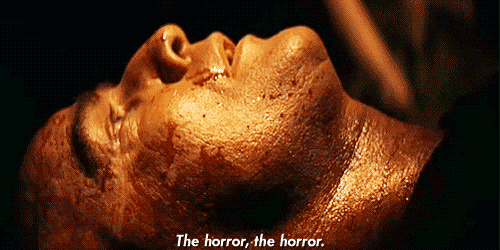 Because of its repetive nature it also inspires memorization of ideas on a sub-conscious level. These devices are used as artistic effects in lyrics, prose and poetry. How many songs have you heard that use these techniques? Have you ever considered the ideas presented in the lyrics of your favorite songs?
There are two other terms that use the same technique.
One is an Epistrophe.
These are repetitive words or phrases at the end of sentences that call attention to a point of interest.
The opposite of this effect brings us to the second term.
Anaphora - basically the same definition as Epistrophe except they come at the beginning of sentences.