Time for a few notes and questions about characters. Without them the reading process would be for naught.

What makes them interesting, why are they fascinating, and what makes them stick in our minds and hearts?

What embodiments do they possess which make them smart, full of feeling, what motivates them, their memories and desires, their fantasies and their foibles.

In short, what makes them tick. Both their good and bad attributes are important to these decisions.

E.M. Forster gave us some dintinctions to look for in his book 'Aspects of the Novel' to help define the process of character development.

These are the forms for lead and secondary characters:

Ever notice that niceness almost always prevails at the end of a book?

Do characters have to be perfect?

What sort of characters stand out?

Does an aspect of a flat character bring out the roundness of of the lead character?

Is the character interesting enough for you to be interested in what happens to him in the story?

What would you like to see happen to a particular character? Why?

Do the internal struggles and conflicts resolve themselves?

Does the crisis a character faces reckon itself with the past?

How do the good attributes change to bad and visa-versa?

Why are some characters round and others flat?

Does the character surprise you?

Does he convince?

Look for any

juxtaposition

to monitor your impressions over the course of a characters development.

Is the image of the self what you want verses what you want to want? Example being: The Ginger vs. Marianne dilemna

These are just a few things to look for in your reading of characters. When you start asking these questions it'll open the door to a greater understanding of where your own character development can go through the course of your own life story. Understanding how characters develop as a reader may help tell the tale. Characters and how they interact are what drives any story or narrative. Without them there would be no life worth living...
Supporting characters are important too. Yes, yes...there are names for these too. Drama can be exciting from many different points of view. A deuteragonist comes after the protagonist in any good story. Number two in the scheme of things. So to speak.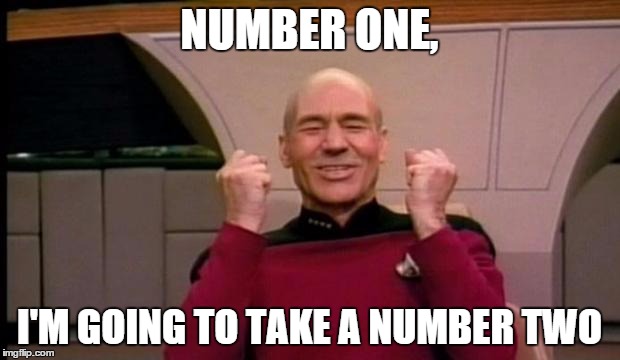 Then there is the Tritagonist. The third!




Of course, what's a good never ending story without a Contagonist. A guardians 'conscience' is always subject to temptation.